Vino In My Dino
December 20, 2019 16:41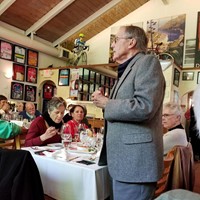 A few of my earlier posts focused on how some part of our grapes or wine tells the story. As we wrap up the year and look forward to 2020 I'll focus on a few of The People Who Tell The Story.
Our story always begins with my grandparents Giovanni & Julia, who founded the winery in 1927. It came with a shuttered winery, a farm and a home. They brought with them their three young children Margaret, Marianne and John and put down roots in what would become known as the Dry Creek Valley American Viticultural Area. My dad Jim was born 5 years later and completed the family. They all worked together to grow and sell the grapes during Prohibition and once it was over they began to make wine. Their story is very similar to many immigrants of the time. They worked hard especially as the Great Depression started just two years after they bought the property. The farm sustained them. My grandmother made cheese, butter, canned vegetables and created a dynasty of wonderful dishes. My grandfather and uncle hunted or managed the animals on the farm to feed the family. Everyone chipped in even if they didn't want to like my dad milking the cow every day before school. He finally convinced his parents, once he was 18, that he didn't need milk anymore. They made it through the lean times by working the land themselves. Stories like John waiting by the Model A full of grapes while his father went into town to find help; Marianne and Margaret both working in the vineyard or plowing with the horse, Jim chipping off tartrates from the redwood tanks in order to support the munitions during the war and Margaret becoming a grape grower with husband Al Pedroni. These are just a few from the family lore which shaped the future of the family business.
Hard work paid off of course and the story continued. Surviving the 1930s and 1940s, where there were some bleak years, only made them stronger and more resilient. Word grew about the wines being made and soon Giovanni was purchasing more land to expand the business. He created many choices by introducing a varietal Zinfandel in 1948 and soon a Rosé along with Riesling and Pinot Noir. He was most comfortable out in the vineyard working among his beloved vines. My grandmother was known for her hospitality but she also was the bookkeeper for many years. They retired in 1963 and sons John and Jim took the reins. Their story is next, the second generation.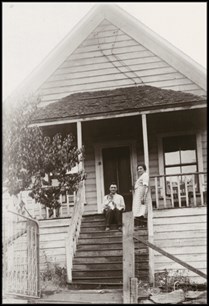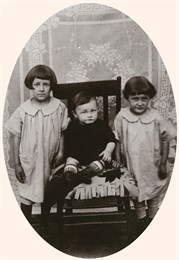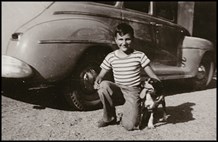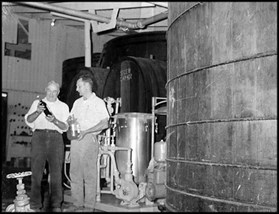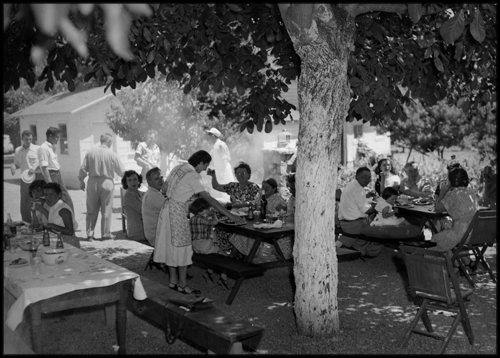 Categories
Recent posts
Popular tags