Giving Back
At Pedroncelli Winery, we have always been committed to supporting our community. That's why we're proud to support the effort of World Central Kitchen, an organization that provides meals and hope to those in need. Our Giving Back Campaign was inspired by their incredible efforts in Sonoma and Napa Counties in 2020, when they provided aid to families displaced by the devastating Shady and Glass Fires.
As a family-run business, the importance of family meals and bringing comfort to those in need resonates with our core values. That's why we have made a commitment of $10,000 to World Central Kitchen, and through our partnerships in the restaurant and retail industry, we aim to raise a total of $50,000.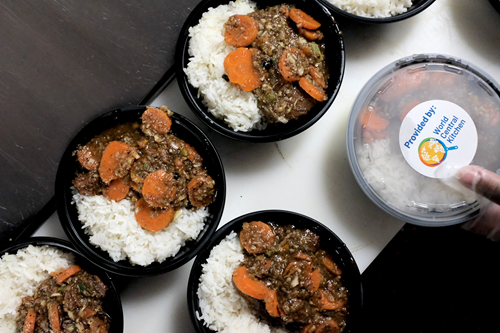 We believe that every meal counts and we invite you to join us in supporting World Central Kitchen's mission of providing hope through food relief. Please consider making a donation to support World Central Kitchen's efforts. Together, we can make a difference for those who need it most.
---
About World Central Kitchen
Founded in 2010 by Chef José Andrés, World Central Kitchen (WCK) is a nonprofit organization that is first to the frontlines providing fresh meals in response to crises, while working to build resilient food systems with locally led solutions. Applying their model of quick action, leveraging local resources, and adapting in real time, WCK has served more than 250 million nourishing meals around the world.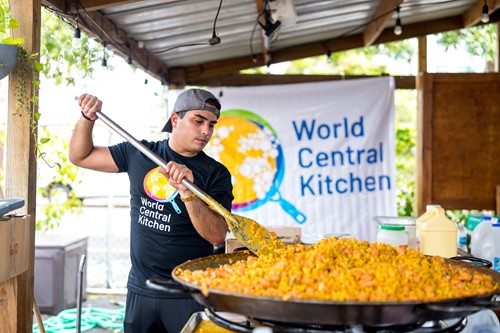 When disaster strikes, WCK's Relief Team mobilizes with the urgency of now to start cooking and serving meals to people in need. By partnering with organizations on the ground and activating a network of local restaurants, food trucks, or emergency kitchens, WCK serves comforting meals to survivors of disasters quickly and effectively. To support regional economies, WCK prioritizes purchasing local ingredients to cook with or distribute directly to families in need.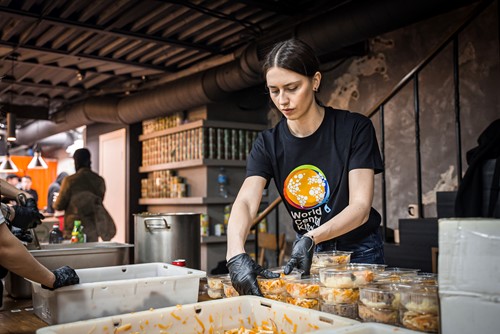 WCK knows that good food provides not only nourishment, but also comfort and hope, especially in times of crisis. Learn more at wck.org