Winemaking Team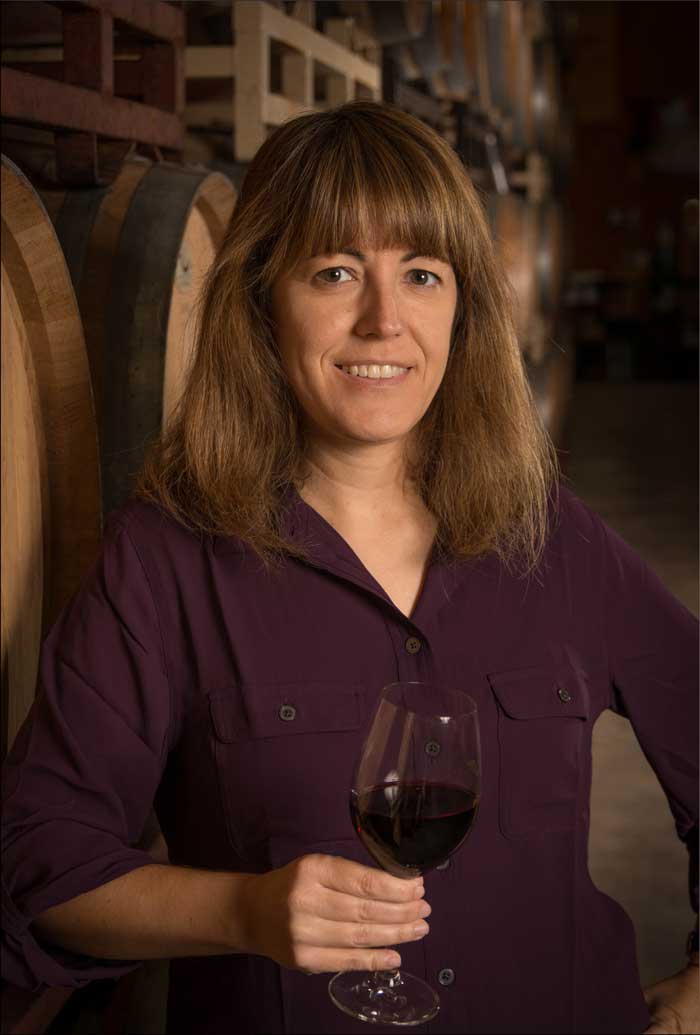 Montse Reece, Winemaker
Montse joined the winemaking team at Pedroncelli Winery in 2007 serving alongside John Pedroncelli for seven harvests. She was named Winemaker in 2015. Her appointment marked only the third winemaker in nearly 90 years and the first woman.
A native of Catalonia, Montse grew up in a culture where wine is considered food and has deep cultural roots. She attended Rovira I Virgili University in Tarragona, Spain and graduated with a degree in Agricultural Engineering/ Enology. Montse worked her first harvest in a small cooperative in the Penedes in 1997. She then came to the United States to work first at Gloria Ferrer followed by Rodney Strong Vineyards and Ferrari-Carano before accepting her position at Pedroncelli.
She began as assistant winemaker in 2007 at Pedroncelli Winery. For her, winemaking starts in the vineyard. She advised, "Know your vines, and how to work with them. Secondly know everything about the vinification process in order to create the wine you want to make."
Her first vintage, 2007, still stands out in her mind. That near-perfect year took her back to her winemaker beginnings and set the course for high expectations of every vintage since. She is focused on successfully making wine in a very traditional way for today's market trends. It is Montse's goal to create an approachable and unique style of wine because of its' cultural connection to her roots. "I make wines that will grace the dinner table and I hope will make life a little better for whoever may be enjoying it." she quips.
Montse lives in Cloverdale with her husband Pat and daughter Marion. Outside of the winery she loves spending time with her family will cook paella for anyone.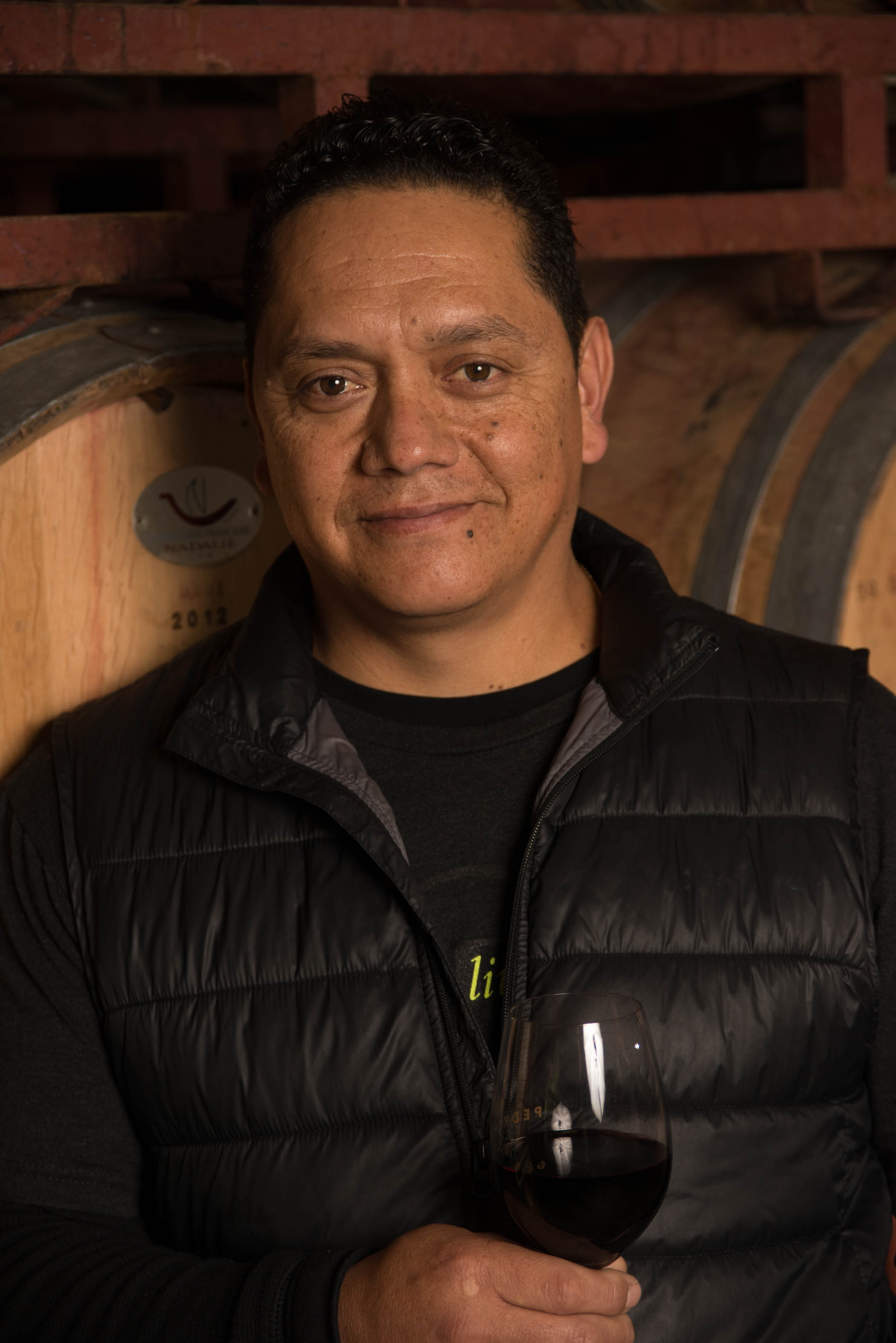 Polo Cano, Assistant Winemaker
Polo has become an integral part of the winery's operations and was appointed to this prestigious role in early 2022 after spending over two decades as our Cellar Master.
Polo's journey in the wine industry started in 1988 the vineyard where he learned the fundamentals of winemaking. He then honed his skills by apprenticing in the cellar, working closely with Montse and Lance to bring in the best fruit possible. With his extensive knowledge and experience, Polo oversees every aspect of winemaking, from harvest to bottling, ensuring that the wines reflect the unique style of Pedroncelli Winery.
Polo takes great care in his work and is dedicated to producing the finest wines possible. His passion for winemaking and commitment to quality make him a valuable asset to the Pedroncelli Winery team. So, whether you're a wine connoisseur or just starting your wine journey, you can be confident that you're drinking the best when you choose a Pedroncelli wine.