Vineyard Operations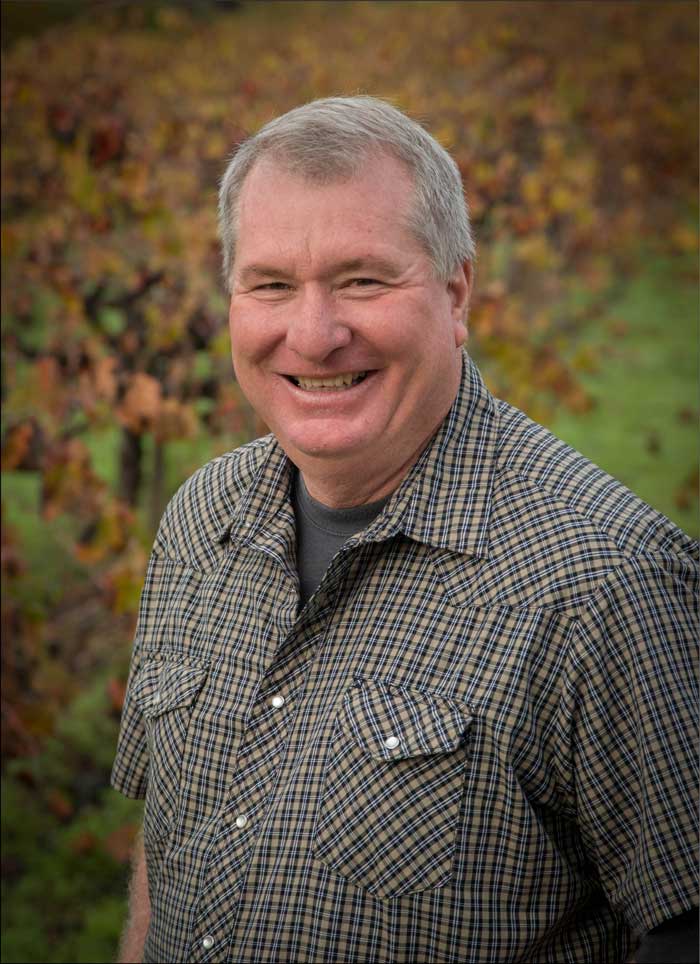 Lance Blakeley
Vice President of Vineyard & Winery Operations
Lance Blakeley brings a wealth of experience and knowledge to his role as Vice President of Winery & Vineyard Operations at Pedroncelli Winery. With over 20 years in the industry, he has honed his skills in vineyard management, working closely with both estate vineyards and growers to ensure the highest quality grapes are brought to the winery.
Lance's journey in the wine industry began under the guidance of senior winemaker John Pedroncelli, where he learned the intricacies of vineyard management. He went on to earn a degree in Viticulture from Santa Rosa Junior College, and further honed his skills by taking courses in Vineyard Management from the University of California at Davis.
In 1998, Lance was appointed Vineyard Manager, and since then, he has been dedicated to working closely with the growers to bring in the best grapes possible. His expertise and commitment to excellence have been instrumental in the success of Pedroncelli Winery, and we are proud to have him as a key member of our team.
As Vice President of Winery & Vineyard Operations, Lance is responsible for overseeing 105 acres of estate vineyards and ensuring the quality of grapes sourced from our growers. With his deep-rooted passion for the industry and commitment to excellence, Lance is a valuable asset to the Pedroncelli team and the continued success of our winery.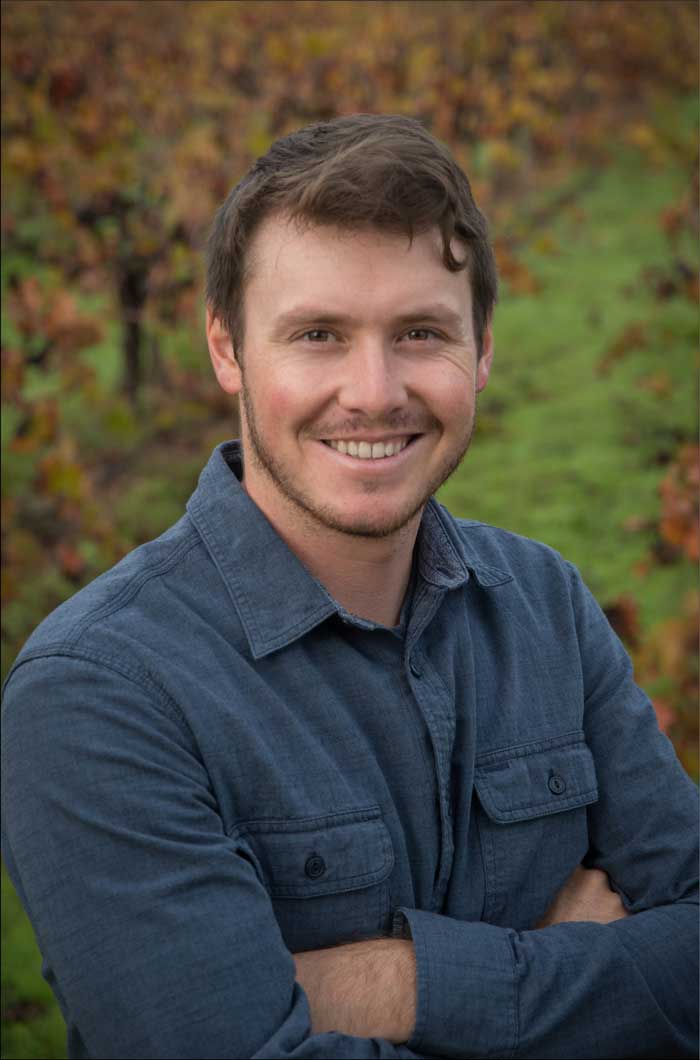 Mitch Blakeley
Operations Manager
Mitch comes from a long line of winemaking heritage, as a fourth-generation member of the Pedroncelli family. His passion for the industry was first sparked during his teenage years, as he spent his summer and winter breaks working in the family vineyards. This early exposure to the world of wine led him to pursue a Bachelor of Science degree in Agriculture Business Management from CSU Chico, further honing his skills and knowledge in the field.

In May of 2015, he joined the family business full-time, experiencing his first harvest with Pedroncelli Winery. Despite the challenges posed by a drought year, Mitch played a key role in bringing in a bountiful crop of evenly ripened grapes.
Over the years, he has continuously expanded his responsibilities within the winery, becoming a true expert in both viticulture and operations. His dedication and expertise were recognized in April of 2022, when he was promoted to Operations Manager. A testament to his unwavering passion for the industry and the Pedroncelli Winery.

As a fourth-generation member of the Pedroncelli family, Mitch brings a deep-rooted connection to the winery and its traditions. His knowledge, expertise, and passion for farming are evident in every bottle of wine produced at Pedroncelli, making him a valuable asset to the team.