Vino In My Dino
April 14, 2023 16:48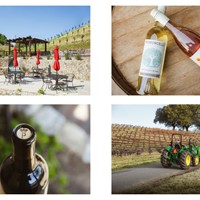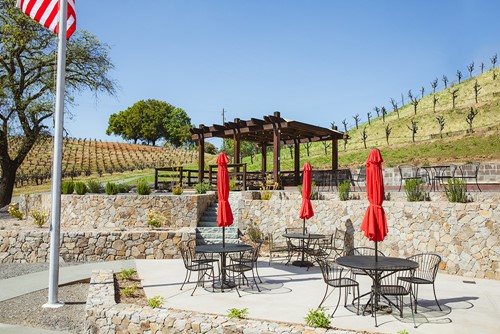 April is Down to Earth Month, and as a winery committed to sustainability, we wanted to take a moment to reflect on our efforts to protect the environment. Our winery has undergone some major changes this year, including the renovation of our hospitality grounds and refreshed our tasting room with a new look. We've created a warm and inviting atmosphere for our guests to relax and enjoy our wines.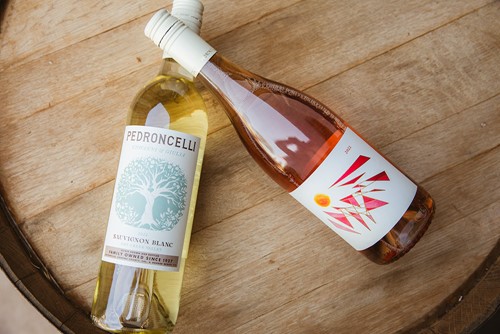 But that's not all! We're thrilled to announce that we're continuing to introduce our new labels, starting with our 2022 Giovanni & Giulia Sauvignon Blanc and soon our 2022 Rosé. These new labels are sleek, modern, and embody the essence of our winery, embracing our Italian heritage.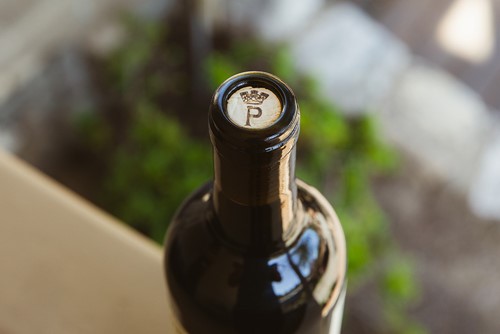 And now, onto the big news. Starting with the release of our 2021 cork-finished red wines, we'll no longer be using capsules on our wine bottles. We've realized that these have a significant impact on the environment. Most capsules are not biodegradable and end up in landfills where they can take hundreds of years to decompose.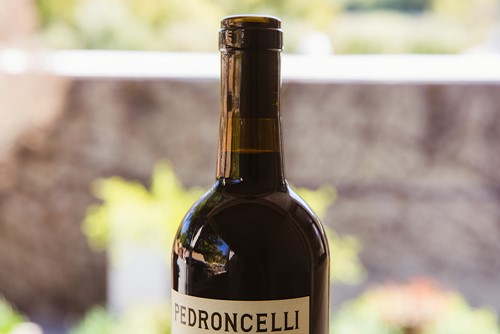 We're taking a stand for sustainability and taking small steps like eliminating capsules to make a big impact on the environment. Our bottles will still be sealed with high-quality corks to maintain the freshness and flavor of our wines. By doing so, we'll be reducing our carbon footprint and investing more in our cork supply chain to ensure that our corks are of the highest quality.
Small steps like these can help to preserve the natural beauty of our region for generations to come. Come on over and see our changes for yourself, and let's celebrate Down to Earth Month together! Join us in our efforts as we find ways to take care of Mother Earth.
Categories
Recent posts
Popular tags