Vino In My Dino
May 5, 2015 13:08
This month my posts will focus on the grapes we grow on our estate vineyards where we farm over 100 acres. I am beginning with Zinfandel because it was the first grape planted here. Thriving on the hillsides in rocky soil developing its' own style of ripe berry and black pepper qualities, this grape is the flagship of our family of wines. Now for the back story: Zinfandel was introduced to California during the Gold Rush somewhere between 1852 and 1857 and became widely planted because it thrived so well in the state's climate and soil. The grape's approachable and early drinking characteristics also helped catapult it onto the wine scene. Today this varietal is the third leading winegrape variety planted in California, with nearly 50,000 acres planted, according to the 2014 California Grape Acreage Report. A majority are grown in central California (for white zinfandel) but did you know Sonoma County is home to 5200 acres-and half are planted right here in Dry Creek Valley (or as I like to call it Zinland)?
Zinfandel has flourished on our property since the early 1900s, predating our founding year of 1927. In those early years we produced a Zinfandel in the form of a field blend and made our first varietally labeled Zinfandel by 1951. Today we have 30 acres planted on the home ranch. We also purchase Zinfandel from two longtime sources: the Bushnell and the Buchignani vineyards. All but an acre or two are head-pruned or goblet trained and we feel Zin, from crop set to ripening, grows best this way. We feature three Zinfandels now: our Rosé, our Mother Clone and Bushnell Vineyard. Each of them is steeped in history, showcasing the best of the appellation. Now a toast to generations of Zinfandel!
A head pruned Zinfandel vine on our Home Ranch-Mother Clone Zin in the making.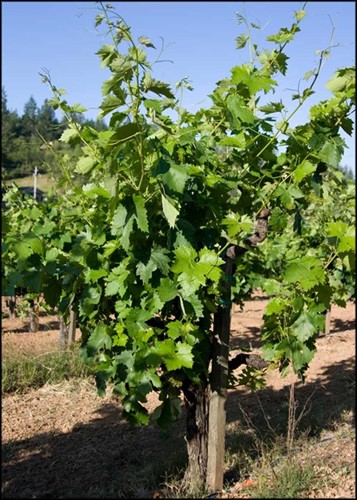 The grapes as they are ripening in the late summer. We wait for just the right time to pick.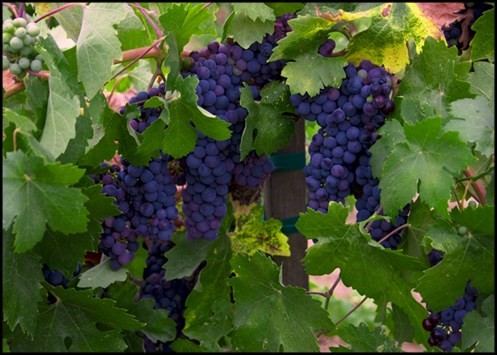 Categories
Recent posts
Popular tags