Vino In My Dino
March 21, 2022 14:33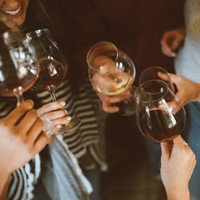 Life sometimes passes me by too quickly and I miss some of the milestones as they happen (there's a lot going on at the winery and at home these days!). For one I missed sending out a note from home last week. And this week marks the second year of the pandemic and a milestone for me: I have written these notes (nearly) every week since it began! I realized International Women's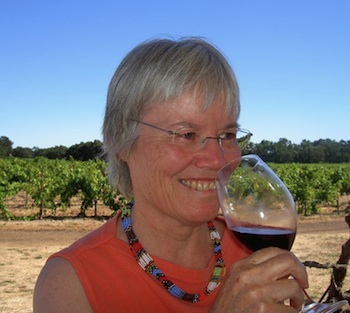 Day sailed by on March 8th and only remembered this when I saw a post about MaryAnn Graf (pictured on the right) on the Women Winemakers of California & Beyond FB page. It also occured to me, as I saw other posts about Women's History Month, I almost missed celebrating this as well. 

I encouraged everyone to celebrate each day as National Zinfandel day back in November, and, in turn, every day should be a celebration of women's achievements including women winemakers and the innovations made by the ground breaking women of the 60s and 70s. While there were women winemakers preceding this time these decades birthed a wine renaissance in California that brought along an entire 'class of the 70's' set of wine women. And those trailblazers have made the way for many more-now comprising 14% of all winemakers in California (nearly 600 out of 4200 wineries have women winemakers!). 

Professors Lucia and Jack Gilbert at Santa Clara University have worked diligently to highlight these achievements and I highly recommend visiting their website, specifically the facts and figures, along with the articles and research they have compiled over the years.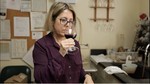 Our own winemaker, Montse Reece, has been making wine here for 15 years but began a few years before when she came to the U.S. to work at Gloria Ferrer Winery. She started in 2007 as an assistant winemaker to John Pedroncelli and transitioned to winemaker in 2015. (Here is Montse's story from a post last August.)

During Women's History Month we celebrate the many contributions to history, science, culture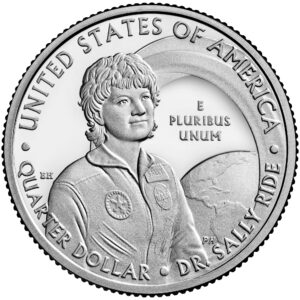 and society. Sally Ride, the first woman in space, has a newly minted coin commemorating her own great accomplishments. Reread an Emily Dickinson novel or poetry of Edna St. Vincent Millay, with a glass of wine of course. Listen to something by Aretha Franklin or watch Meryl Steep portray Maggie Thatcher in The Iron Lady. 

Of course another way I mark this occasion is noting Pedroncelli as a women-owned winery. It just so happens there are four daughters in my family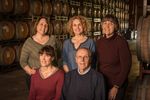 (my sisters and me) along with cousins,  also shareholders, with 71% of the ownership. We couldn't have done it without the hard work of grandmothers, mothers, and aunts who all worked hard in varying roles throughout the history of the winery and family. Trailblazers indeed.
Categories
Recent posts
Popular tags