Vino In My Dino
August 27, 2018 10:56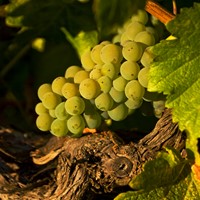 Our favorite white wine grape from our estate, the only white wine we grow, is always the first in at harvest time. This year the first load came in on August 30, 2018 and harvest began for the 91st time.
This is the only white wine varietal we have planted on our vineyards and, in my opinion, is the white wine counterpart to Zinfandel as the signature grape of Dry Creek Valley. For comparison's sake here are the numbers: 2700 acres planted in Sonoma County, it is the most popular white varietal in Dry Creek Valley, with an estimated 1100 acres planted second only to the queen, Chardonnay. We have 11 acres planted on the valley floor where the sedimentary soils and balance of warm days and cool nights create perfect conditions for making great Sauvignon Blanc.
Located a mile west on the east side of Dry Creek, we farm two blocks where the vineyard crew takes special care during the growing season to tuck and cover the ripening fruit-this process is almost as important as where it is planted and what type of microclimate we have there. Tucking the shoots back makes way for sunshine to do its part in ripening up the grapes. As farmers, we always want the best of both worlds to ripen and protect the fruit which means a good balance of sun and shade. Leaves are a very important part of this cycle as they provide the much-needed cover for the grape bunches as they go through the season. Not enough shade, and the grapes become sunburned and raisins in due time, too much shade and the wine takes on unripe green flavors. Tuck and cover is an apt description for this vineyard process.
Today the first block was picked by hand, next Tuesday we'll be doing something different-the second block will be picked by machine harvesting, only the second varietal to be picked this way on our vineyards. Change is inevitable and we look forward to trying the 2018 when it is released early next year. As I like to say about our Sauvignon Blanc: it ripens on the vine, makes a stop at the fermentation tank and is bottled shortly after harvest capturing characteristic Dry Creek Valley tropical fruit and citrus on the nose and in the mouth finishing with crisp acidity.
Two snaps of this momentous day: A bucket of 2018 Sauvignon Blanc ready for the gondola and two generations of Pedroncellis at the crushpad-Mitch and Jim-making sure everything goes smoothly. Cheers to the 2018 harvest!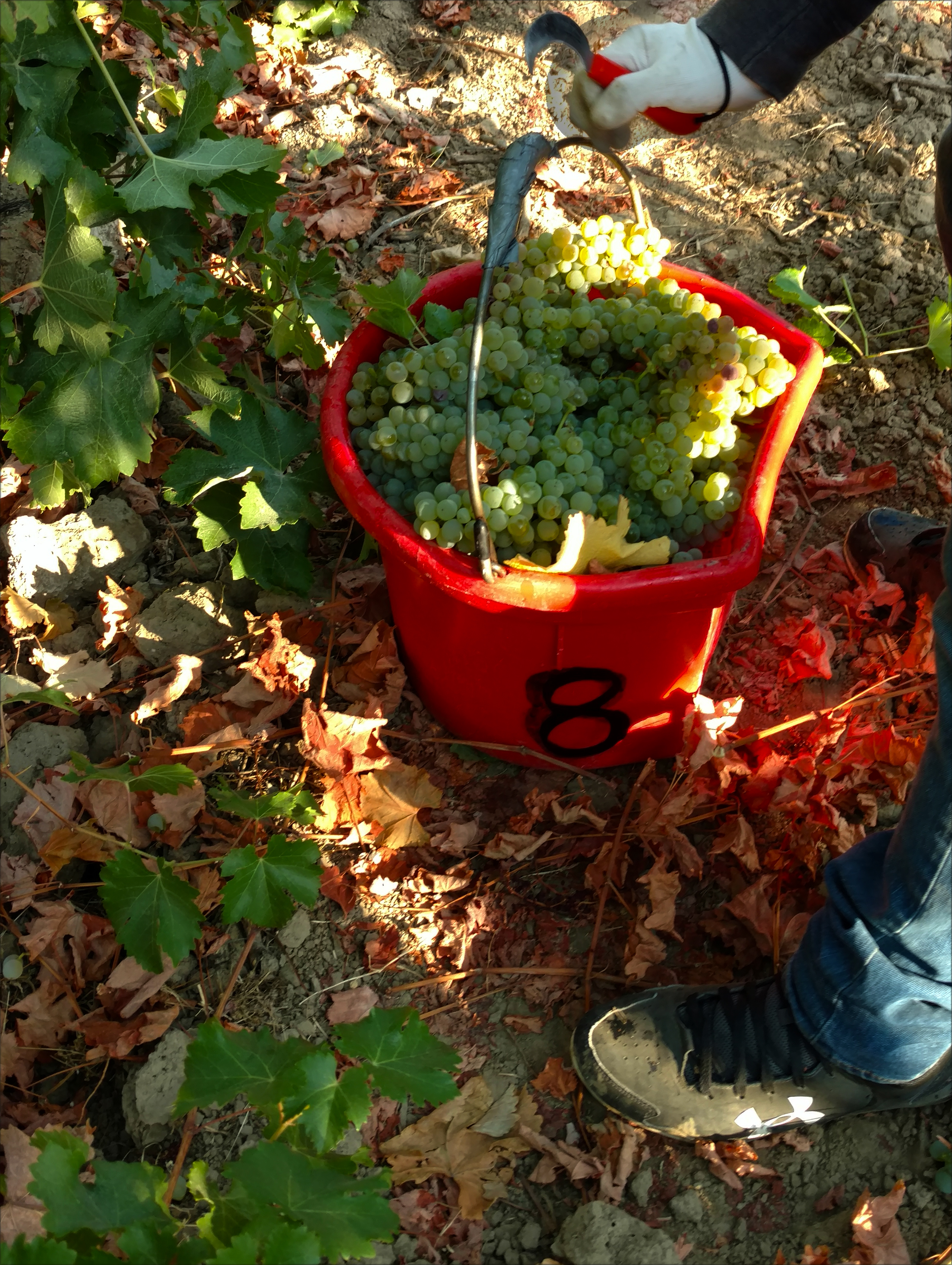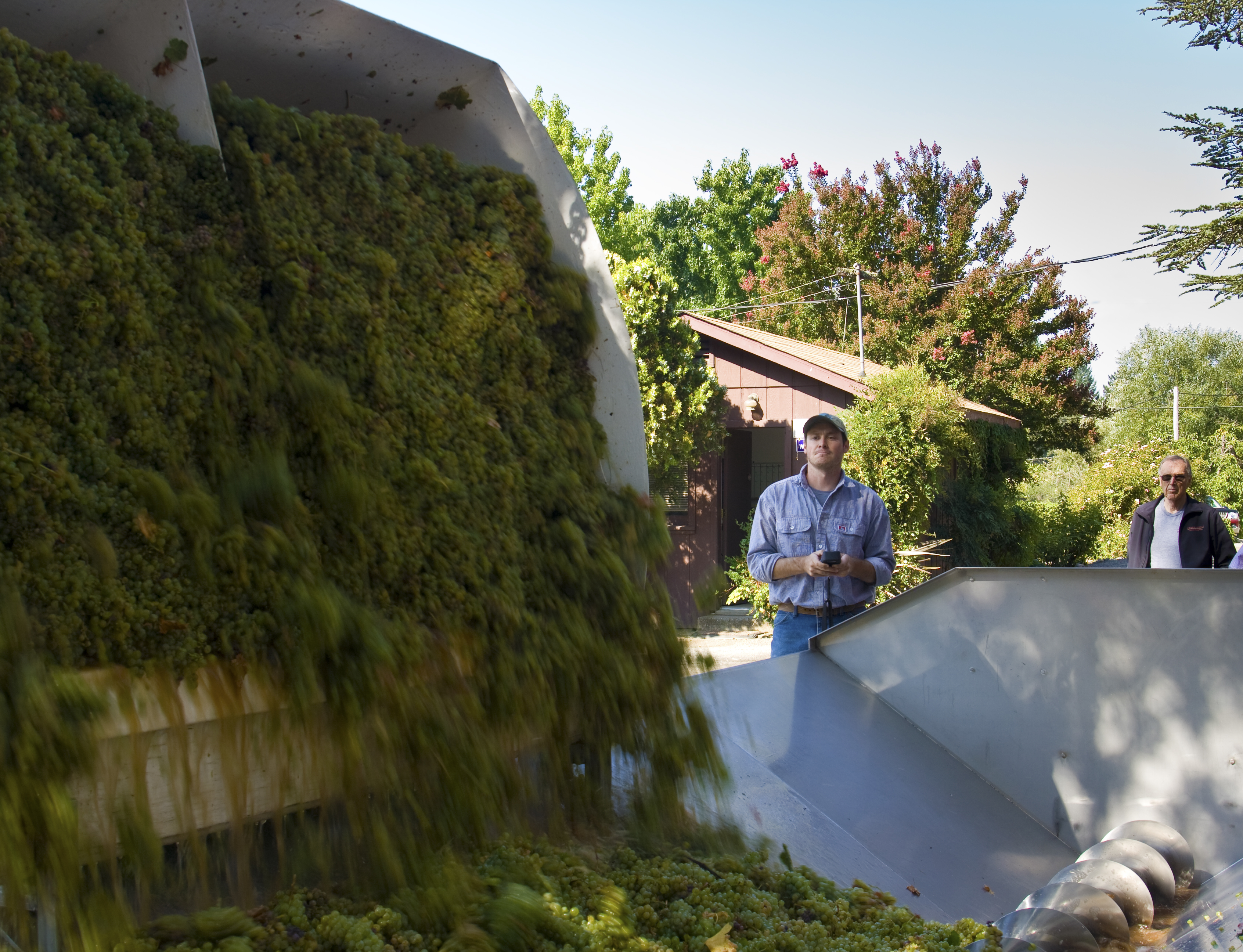 Categories
Recent posts
Popular tags