Vino In My Dino
November 11, 2015 12:53
Here is a photo of my grandfather when he served on behalf of the U.S. during World War I. His service later on helped him acquire a Veteran's loan to buy the property in Sonoma County and he brought his young family to live here where he sustained them by selling grapes during Prohibition and later on opening a winery. 88 years later his heritage continues.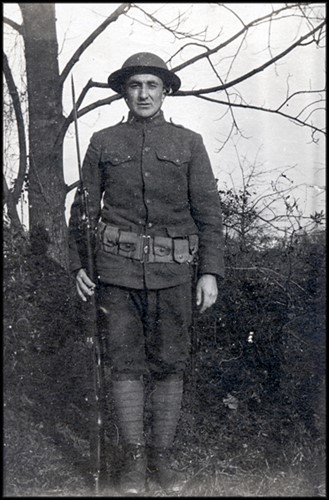 My dad served in the Army during the early 1950's in Germany. His stash of letters, saved by my grandmother, is a great snapshot of life during this time. They also saved part of his uniform, seen below. During World War II, when he was a youngster, he was known to climb inside the wine tanks and scrape out the tartrates for munitions.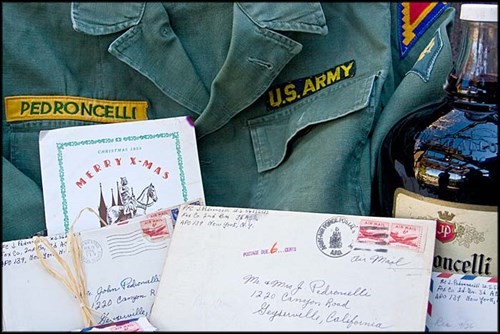 A salute to all the veterans past and present for providing freedom sometimes at great cost.
Categories
Recent posts
Popular tags