Vino In My Dino
January 27, 2020 12:13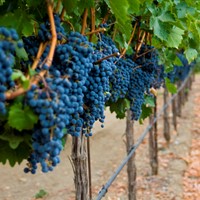 Zinfandel is our 'first' flagship and was featured last year. I'll focus on our 'other' flagship for 2020—Varietal of the Year: Cabernet Sauvignon. Over 50 years ago we first planted Cabernet Sauvignon in Dry Creek Valley and continue to this day. Our Dry Creek Valley appellation is well suited to growing this grape and the climate gets the best out of the varietal.
The origin of the Cabernet Sauvignon grape via modern DNA tests indicate the parents are Sauvignon Blanc and Cabernet Franc. It does bring the best of both to the forefront and has become one of the most popular wines on the planet. It is the most widely planted red wine grape in California with over 93,000 acres planted (want to guess which is the number one white wine grape?). The varietal is Sonoma County's second most planted wine grape with 12,478 acres and the most widely planted in Dry Creek Valley with just over 3000 acres. Pedroncelli has 32 acres planted (out of 100).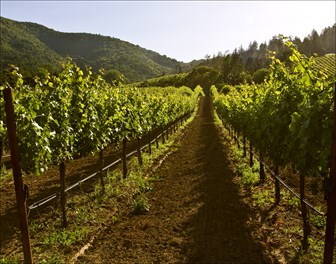 Of important note: John Pedroncelli was the first grower in the valley to plant Cabernet Sauvignon in the mid-1960s. That first five acres of Cab was replanted 40 years later and John chose the Mendoza clone (Clone 4). It was such a success they named it Wisdom in honor of the knowledge gained over 50 years farming the same varietal. The main part of theestate acreage is in the Three Vineyards location where John also planted Merlot, Cabernet Franc, Petit Verdot and Malbec. Planted in 1992-1994, these vineyards are all situated in lower benches or valley floor where the soil, the trellising and careful vineyard management brings out the great qualities of this noble grape. Block 007, our 100% Cabernet offering, is located on this piece as well.
A few Cab stats: How much is that Cabernet Sauvignon per ton? $3114 is the top end market price from the 2018 Sonoma County Grape Crush report. Total crushed in tons was 60,000 county wide. The total crushed in CA equals 15.1% of all wine grapes crushed in the state with a whopping 680,000 tons. Now that is a lot of Cabernet Sauvignon! It is good to be the king.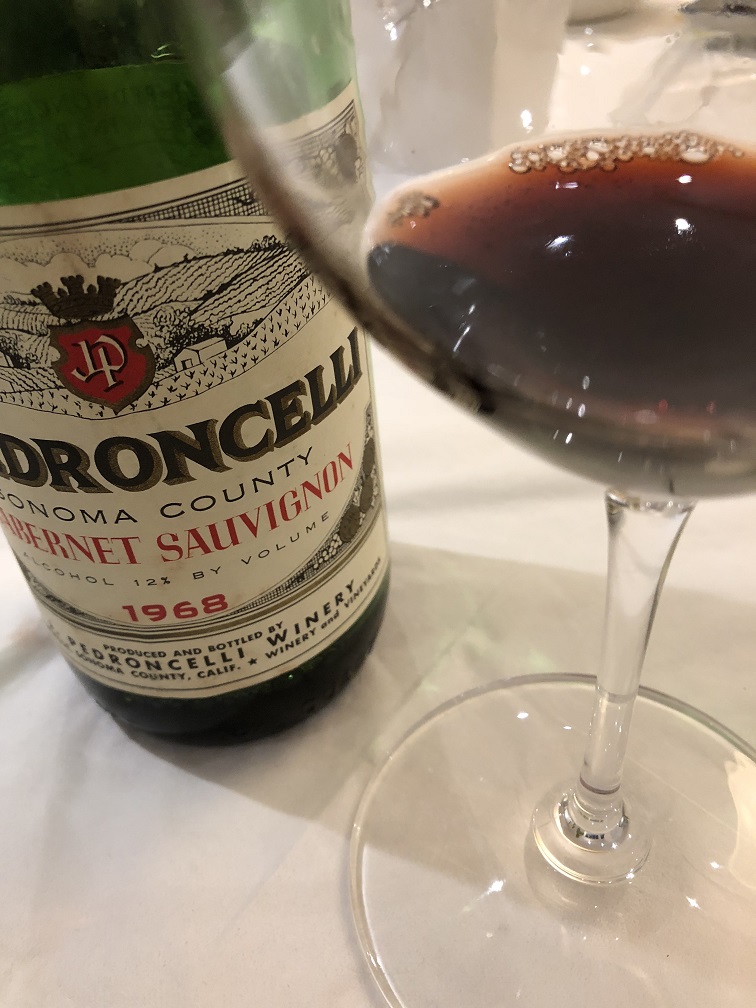 Categories
Recent posts
Popular tags