Vino In My Dino
May 3, 2022 11:08
Six weeks into spring here on the Home Ranch and the Mother Clone Zinfandel is growing by the proverbial leaps and bounds. A slow start at budbreak and then some warm weather in early April sped things up. Followed by a cool front which moved in and brought a few inches of rain and the vines took a brief break. By the end of the month it was up to seasonal temperatures of 65-70 degree days. Perfect for growing those vines.

Here are three glimpses via video of different varieties that we grow: Mother Clone Zinfandel, Wisdom Cabernet Sauvignon and East Side Vineyards Sauvignon Blanc. These were taken last year in May by Marcus Cano who is Polo, our assistant winemaker's son. 

Mitch Blakeley, fourth gen family member, talks about how each vineyard is farmed during the spring season. You'll learn more about the why of suckering and cane positioning as well as what to expect as the vine progresses through the growing season. Click on the photo to view the video. Enjoy the show.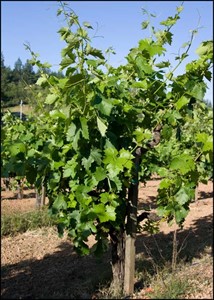 Our Mother Clone Zinfandel vines are nearing 40 years old on the Home Ranch-the original vineyard was first planted in the early 1900s and we replanted beginning in the early 1980s and it became a second generation of vineyard. We farm 33 acres today.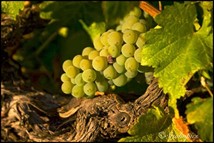 Sauvignon Blanc was first planted in the early 1990s and today is the only white wine variety we have with a total of 11 acres.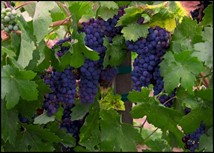 We were the first to plant Cabernet Sauvignon in Dry Creek Valley in 1965. Our Wisdom Vineyard was replanted 40 years later to the same variety but using Clone 4 or the Mendoza clone which gives us intense color and flavor with smaller bunches. We farm 33 acres of this variety and includes our Block 007 and Three Vineyards blocks.
 As Mitch says, I hope you learned a bit more about how we farm and what we look for in the vineyard as the vines go through the season of spring. 



Categories
Recent posts
Popular tags