Vino In My Dino
March 31, 2015 14:35
Changes don't happen too often here. We are a family-owned three generation business. When you lose someone like John Pedroncelli it has a deep and lasting effect on us all. His strength as a quiet leader as well as his depth of knowledge cannot be replaced. I was looking through our website and ran across a photo of John Pedroncelli and 'his team'. I was reminded of the last few years whenever he was asked about who made the wine, he'd answer "the team, of course". His years of experience combined with his team of Lance, Polo and Montse created consistently remarkable wines. While one legacy has come to an end, we, as a family, need to take the next step and announce that Montse has been promoted to winemaker.
Having worked in wineries from the Penedes and Montblanc regions of her native Spain, Montse earned her degree in enology from the Rovira I Virgili University in Tarragona. Once finished with college she came to California and joined the harvest crew at Gloria Ferrer Champagne Caves in Sonoma in 1998. After that she was hooked and held positions at both Ferrari-Carano and Rodney Strong Vineyards. She joined the winemaking team at Pedroncelli Winery in 2007.
She considers it an honor to have worked with John for 7 years and says he truly was an icon. In an earlier interview for a local wine writer, she was asked what she has learned from him. Having learned about the valley, the grapes and his style, her answer was, "to keep it simple". In fact she has taken John's expertise and created her own stamp on the wines through her focus on detail, by zeroing in on the unique qualities of each vineyard block and creating singular small lots. She has the continuity of vineyards, staff and the team behind her. We've begun to see her passion and style in the 2014 vintage. It gives us great comfort and pleasure to know that John's legacy, and ours, is in good hands. Join me for a toast to Montse and all the women winemakers around the world!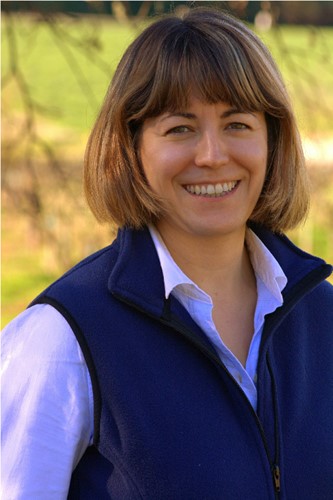 Categories
Recent posts
Popular tags