Vino In My Dino
November 16, 2018 15:29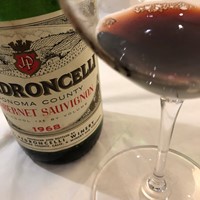 Notes from wine enthusiasts who cellar our wine and write to me with their tasting notes are always welcome in my inbox. I received one such message today and wanted to share Mike K.'s experience with our 50 year old Cabernet Sauvignon.
Think about it. Vintage 1968. I was 8 years old. While I don't remember specifically watching these grapes come in I am sure I was around after school wandering by the tanks in the cellar. My uncle John was at his prime in his 20th year as winemaker. His brother Jim recalls the vintage being a relatively easy one (compared to others challenged by rain or heat). In fact the Wine Enthusiast Vintage Chart lists 'Great Older Vintages' and includes California Cabernet Sauvignon from the 1968 vintage.
Mike K., the wine enthusiast who sent me his notes, had some questions before he opened the wine. He and I wrote back and forth as he checked the website for background information, let me know the fill level was good, I let him know who made the wine and to use an 'ah so' opener in case the 50 year old cork had disintegrated. The evening came when he opened the wine so without further ado here is the message along with two photos he sent, one with the cork since he and I had wondered about the quality.
1968 Pedroncelli Cabernet Sauvignon Private Stock
There is always a sense of trepidation and anticipation when you open an old bottle of wine. When it does not go well, there is a bit of a sense of loss and what could have been. But when it goes well, like it did with this bottle, it can be a great experience especially when shared with friends. We really enjoyed this bottle and was very appreciative of the effort that went into make this some 50 years ago.
I've had Napa Cabs from '70, '74 and '78 recently so it is from this perspective that this note is being written. 50 years, this wine has traveled for quite some time. The wine on opening needed a bit of time to wake up but once it did, it was a wonderful wine. This must have been a great large scale wine when it was young but the stuffing has allowed it to aged to become a graceful and elegant wine. On the noses, typical tertiary notes of cedar, tobacco, forest, dried fruits, and tea. The wine is very balanced, the texture was still very smooth and quite lush. The acidity kept it amazingly fresh for such an old wine. Compared to others of this age from the 70's I think that it was this balance and this liveliness that was the hallmark of this wine. Wonderful, drank well over the three hours that it was opened. While the finish was a bit short, the persistence was very long and lingering. Stunning.
Thanks Mike! You made our Friday. My cousin Richard, John's son, wrote this after receiving the above assessment: "A great vintage, a great wine and a great wine maker."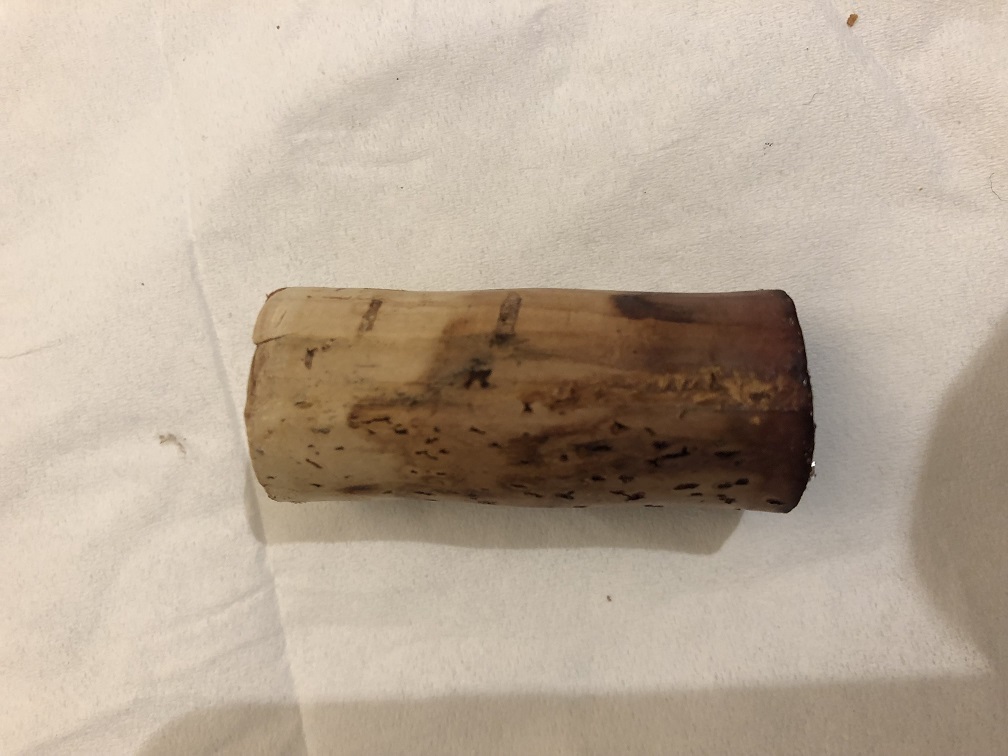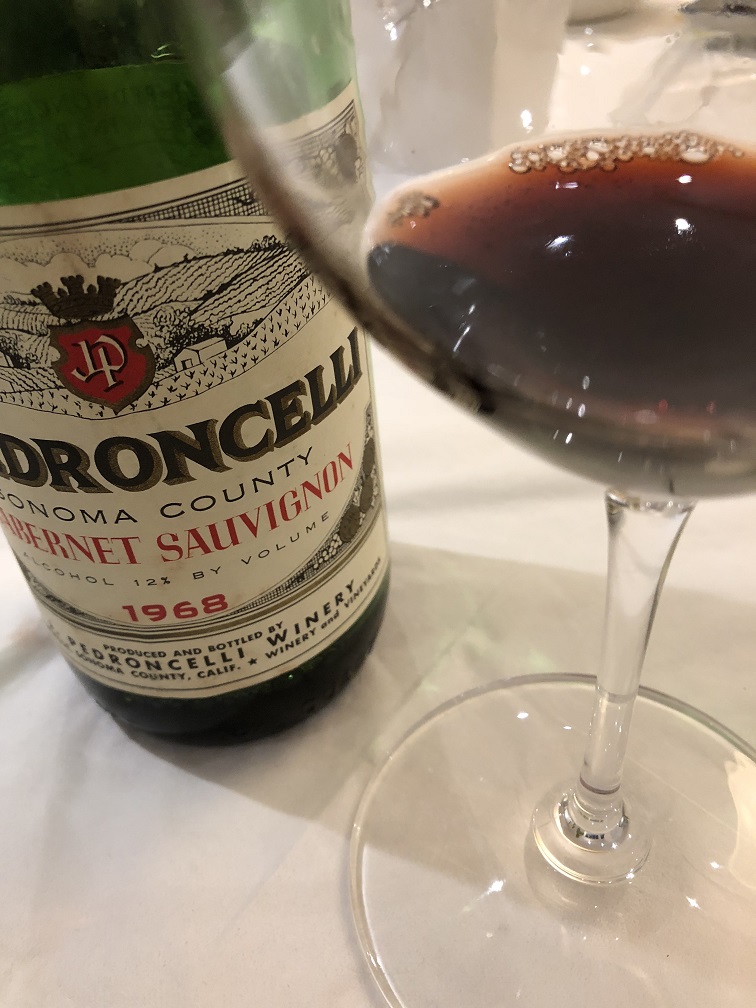 Categories
Recent posts
Popular tags