Vino In My Dino
February 25, 2020 14:26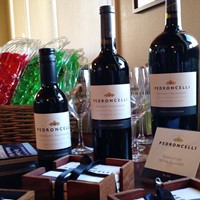 We make three Cabernet Sauvignons: Three Vineyards, Block 007 and Wisdom. All are estate grown, one is a Bordeaux blend, one is our longest planted Cabernet vineyard and one is 100% Cabernet Sauvignon. These define our Varietal of the Year.
The wines as expressed through the vineyards they are grown in or the composition: Three Vineyards, our Bordeux blend, is styled as a 'ready to drink' Cabernet. Always with a significant layer of Cabernet (80%) we also include Cabernet Franc, Merlot, Petit Verdot and Malbec in differing amounts depending on the vintage and what it brings. We look for the blend as a way to introduce a softer version of a normally tannic wine. The other varietals contribute and allow the balance to be achieved. The area is located on a bench just above the valley floor with gravelly to rocky soil, well suited in producing excellent fruit.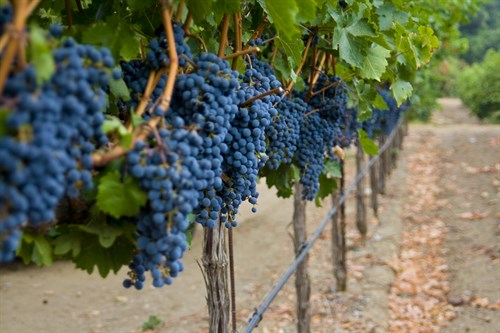 Block 007 is a single vineyard, single block, Cabernet. As a 100% varietal it truly expresses this grape as a Dry Creek Valley grown and influenced wine. Winemaker Montse Reece likes the challenge of this vineyard as it shows the 'greenier' elements-her word-and finds sage and oregano as the herbal notes in this wine along with the red plum fruit. Note: pyrazine in Cabernet Sauvignon expresses itself in a range from dried green herbs to bell pepper notes. Planted in 1992 the vines continue to produce excellent fruit in the gravelly loam soil.
Wisdom was established in 1965 and was the first planting of Cabernet Sauvignon not only in Dry Creek Valley but also for Pedroncelli as this varietal was growing in popularity. The 5 acre piece is located on West Dry Creek Road, considered the dryer side of the valley and sits on the valley floor where the gravelly soil is well drained. This vineyard was replanted 40 years later with the Mendoza or Clone 4 and became the source of this single vineyard beginning in 2012.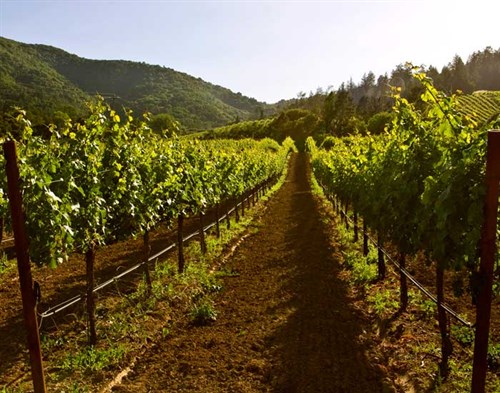 Categories
Recent posts
Popular tags