Vino In My Dino
September 30, 2019 15:52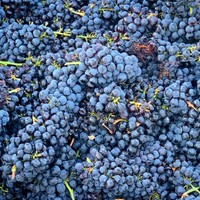 The true colors of Fall through the prism of Zinfandel can mean the changing shades of the leaves from green to orange, yellow & red in the Mother Clone Zinfandel vineyard or the brilliant magenta hue of the fermenting Rosé. It is as much a part of life in Dry Creek Valley as it is when visiting the northeast and seeing the seasonal change in the trees during the fall. There's a difference in the color palate of the hills too-the slant of the sun, the distance of sun from the earth and the late hanging fog all make for a myriad of colors and patterns and is why fall is my favorite of the seasons!
Here the deep purple color in the bunches is the harbinger of great flavor in the glass. As the juice and skins ferment together the resulting aspects of berry and spice come from this maceration and temperature controlled fermentation. Keeping things cool slows down the action of converting the natural sugar in the juice to alcohol.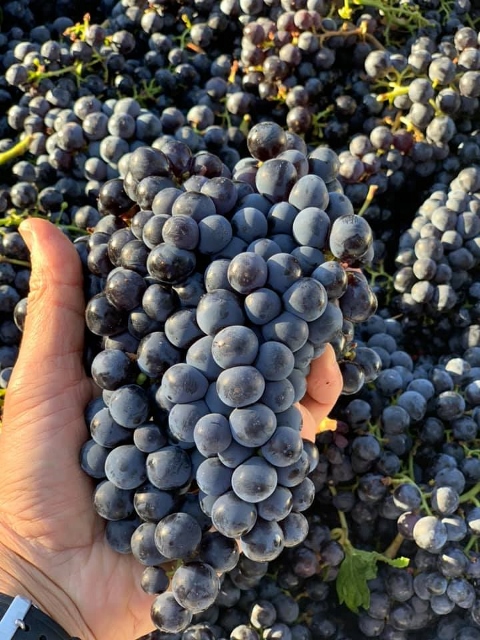 The 'cap' consists of the skins rising to the top of the tank. Pumpovers ensure the juice is poured over the cap and in doing so absorbs more color and flavor.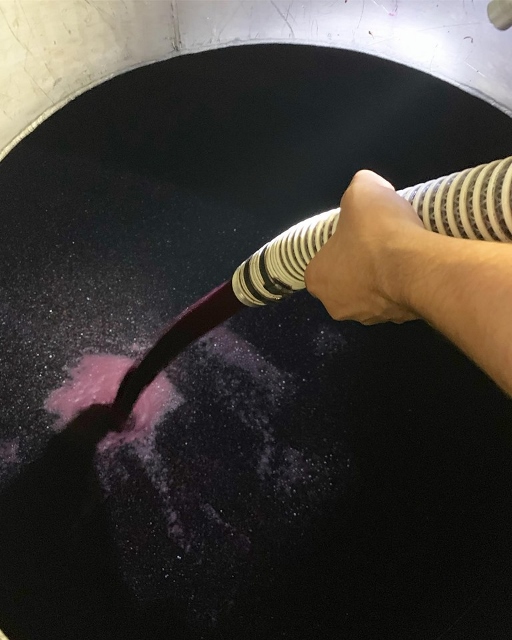 The color of our Rosé of Zinfandel is another story entirely. Winemaker Montse Reece always takes a picture of it fermenting because it is so beautiful to her. For our style of Rosé the grapes are picked earlier than for red Zinfandel, not as ripe and allows more acidity which leads to a crisper fresher style. The juice tells the story, this is going to be a good year for this wine.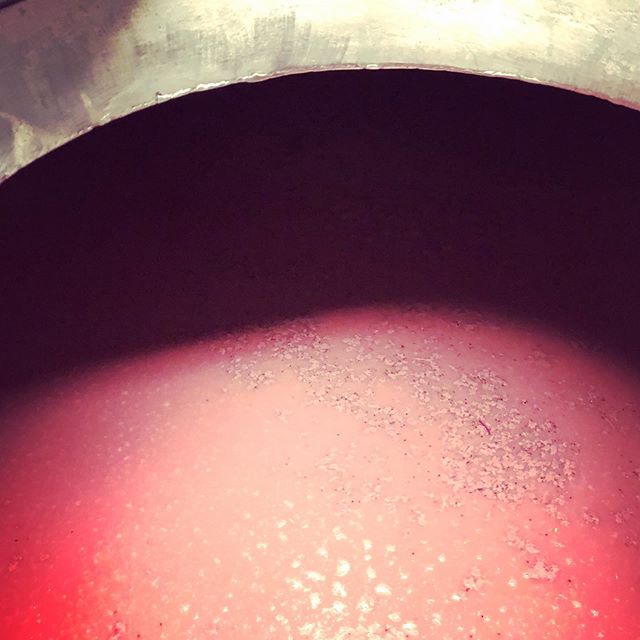 Finally, our Mother Clone Zinfandel vineyard in all her glory-fall and harvest reflected in the leaves.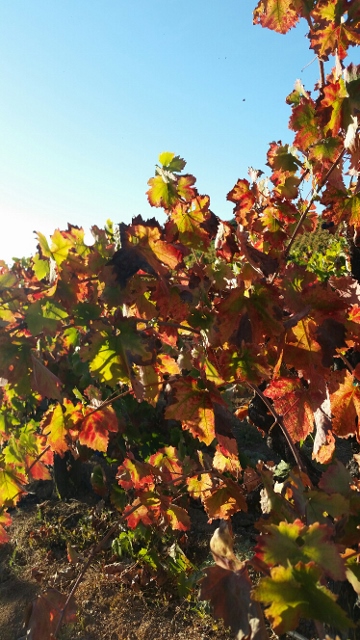 Categories
Recent posts
Popular tags