Vino In My Dino
September 24, 2018 16:02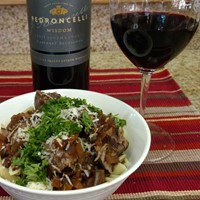 We started these virtual meet ups with the help of Robert Larsen of The Larsen Projekt. Through this we connected with wine bloggers around the country last year in celebration of what is new and exciting at Pedroncelli in our 90th year. In September we completed our 4th of 5 gatherings for our 91st year.
We invite wine bloggers from Texas, Illinois, Virginia, New York, Oregon, California, Iowa and Maryland to join us and we usually have between 12-15 who all log on at 4pm Pacific Time to chat for an hour. We send them the wines, the recipe and usually an ingredient from the recipe to help them along-this time it was dried Porcini mushrooms to go into the Slow Cooker Beef with Pasta and Porcini.
Preparation on our part includes fixing the dish and taking photos of the process, prepping with background information on each wine along with winemaking notes and winemaker quotes, pouring the three wines we featured: our 2016 Pinot Noir and Merlot along with our 2014 Wisdom Cabernet Sauvignon. We aim to have two of the wines pair up perfectly with the dish and, in this instance, the third wine, Pinot Noir, became the 'sipping' wine before the main event.
What is so interesting about the hour is we have a dozen people tasting the wines individually and posting their thoughts (at the same time across three time zones), asking questions, posting their tasting notes, bottle shots, their take on the recipe as well as telling us what they did differently-making it low carb or not using the slow cooker method because time is of the essence. It is a great conversation to have while Ed and I, at the winery, scroll and type furiously while answering questions and engaging our friends. We look forward to our fifth and final taste up later this year. Now I get to have fun finding the next recipe as we've already picked out some great wines.
If you'd like to follow the whole conversation click this link to #tasteup4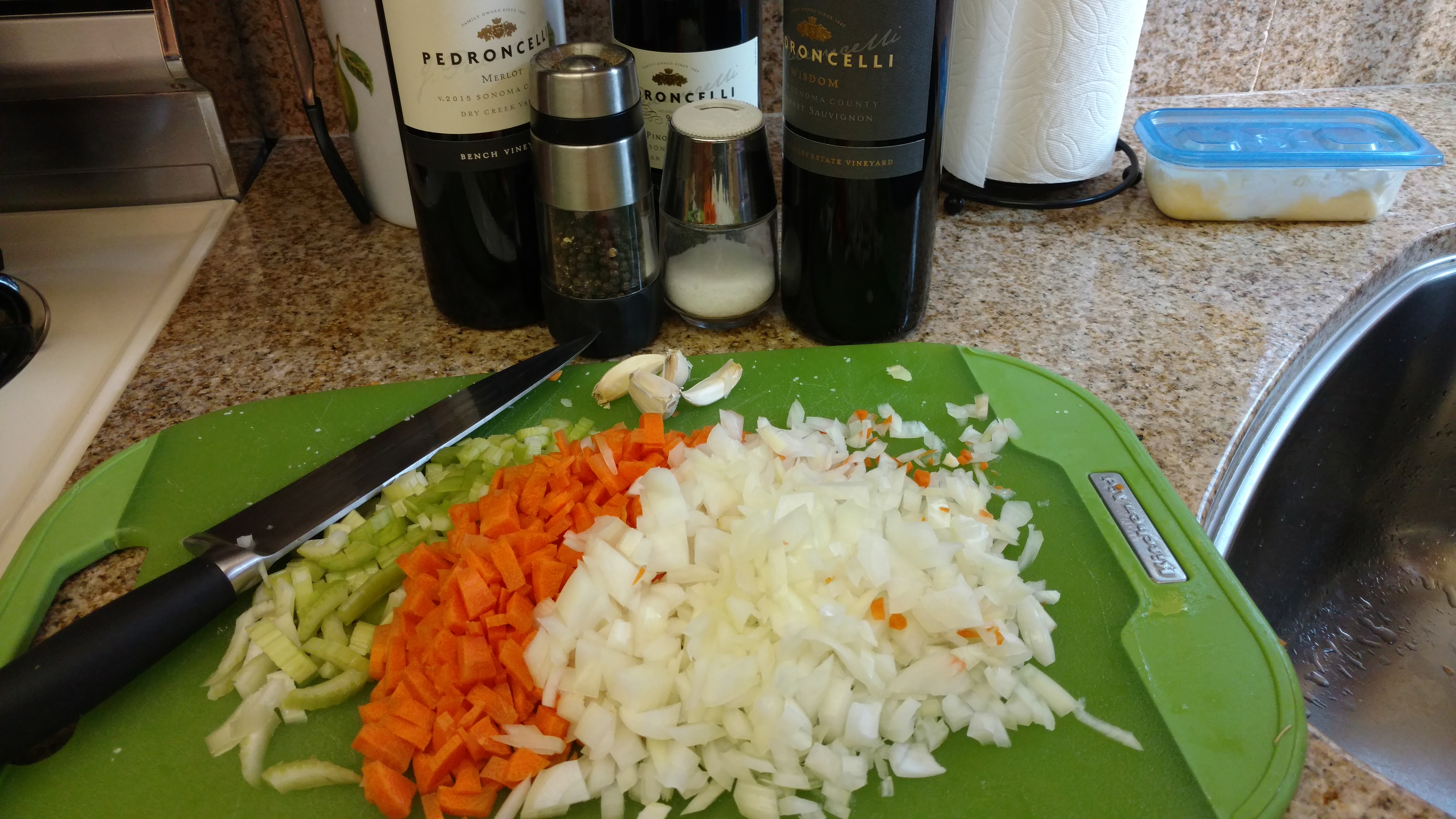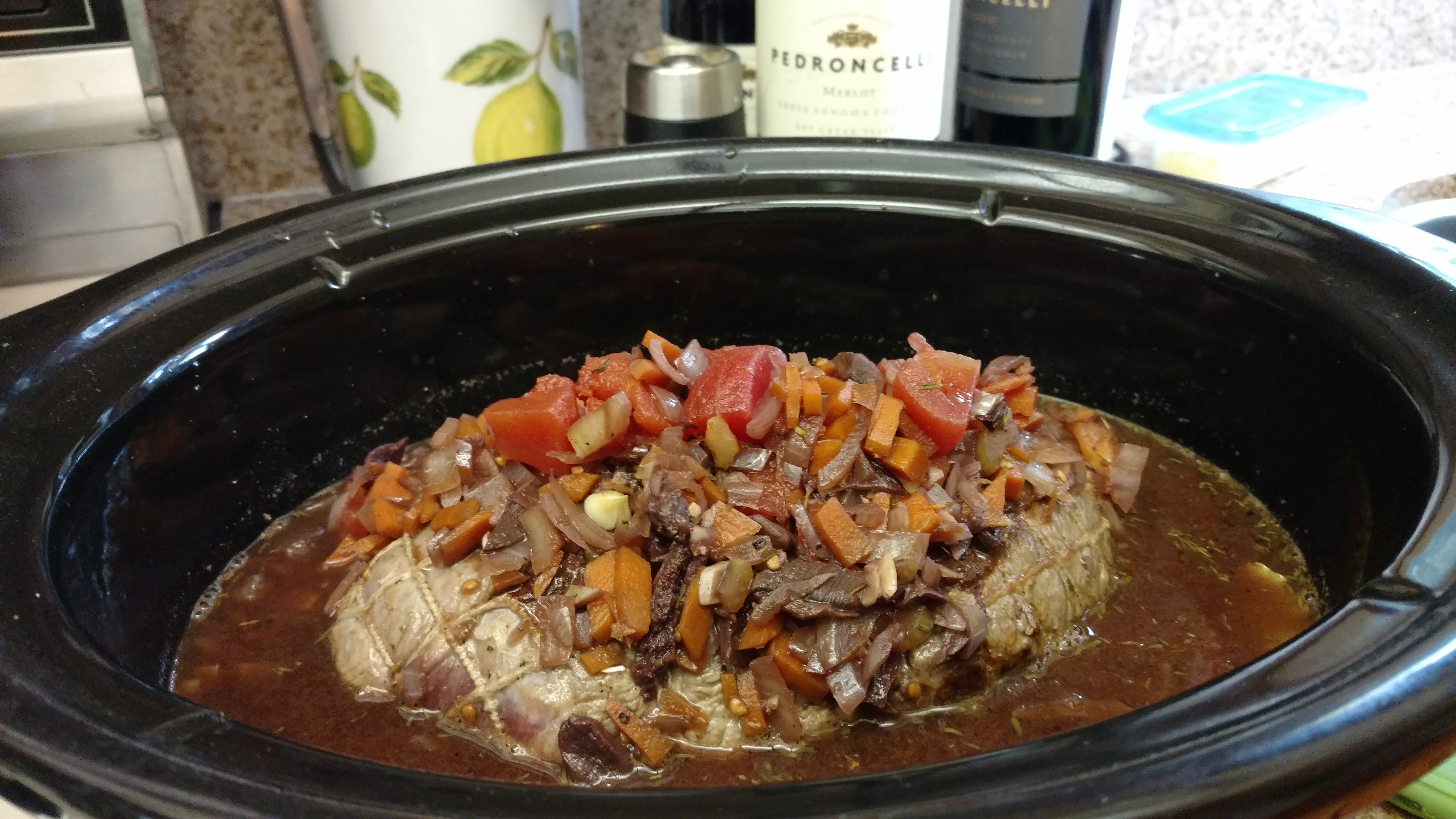 Categories
Recent posts
Popular tags