Vino In My Dino
June 25, 2018 16:39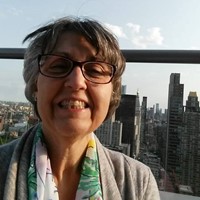 Last month I wrote about what a market visit is like now I review the two week trip I took in June spanning Manhattan down to Columbia South Carolina and it was a planes, trains and automobiles type of jaunt.
Beginning in New York with a raft of events for the Zinfandel Advocates & Producers (ZAP) and among other things I attended two lunches, dinner at the James Beard House, a rooftop rosé tasting, took part in a panel talking about Zin and poured wine for hundreds of trade and consumers at NYY Steakhouse. In the meantime I was lucky enough to touch base with some wine bloggers out there-Sara Lehman (@SommintheCity), Lori Budd (@Dracaenawines) and Julia Coney (@JuliaConey)! I even managed to sneak in a quick Franciacorta tasting. The week overall was a good one to start and a bit different than a 'market visit'.
I did plan a stop by our wholesaler in New Jersey on Friday for a special sales meeting featuring several of our wines and an update with 45 of the Gateway division within Fedway. We have been with Fedway ever since we began distributing wine in this state-40 years and still going strong.
I then took an Amtrak train from New Jersey Penn Station to Richmond Virginia where I would rent a car and begin my trek to North Carolina by way of Charlottesville home of Thomas Jefferson's Monticello and also some great wine country albeit different than what we have here in Dry Creek Valley.
Leaving there I drove south to Boone North Carolina since I needed to be in Charlotte but it was blazing hot so I skedaddled to the mountains for a cool day and a half-enjoying the Blue Ridge Parkway and the Smoky Mountains.
Monday afternoon I drove to Charlotte to begin my western North Carolina market visit. I worked two days with two different sales representatives from MIMS Distributing: Jeremy and Jennifer. We covered several areas in and around this big city. I even did a wine dinner at Letty's-a wonderful neighborhood spot which is perfect for our wines-I think I liked the prosciutto wrapped pork tenderloin with the fig preserves the best-paired with Zinfandel of course! Our last stop on Wednesday before I headed to Asheville was at the 7th Street Public Market where I signed bottles for Joshua and spoke to a group about to taste our wines with a wonderful cheese selection from Orrman's Cheese shop.
Thursday morning I met up with another wine blogger, Elizabeth Smith, Traveling Wine Chick, for coffee before my day started with MIMS rep Rebecca. She is from Asheville but lives in Napa and had just landed to do an article on the Biltmore Estate.
I worked the day there and then met Mandy Freel who just moved to Asheville from California for a quick glass of vino. The next morning I made my way to Columbia South Carolina for a speed tasting at wholesaler Breakthru Beverage followed by a meeting with Erlinda Doherty who is a wine curator and educator plus writes for the Columbia Star. Phew! With that I headed home.
Some photos from the road: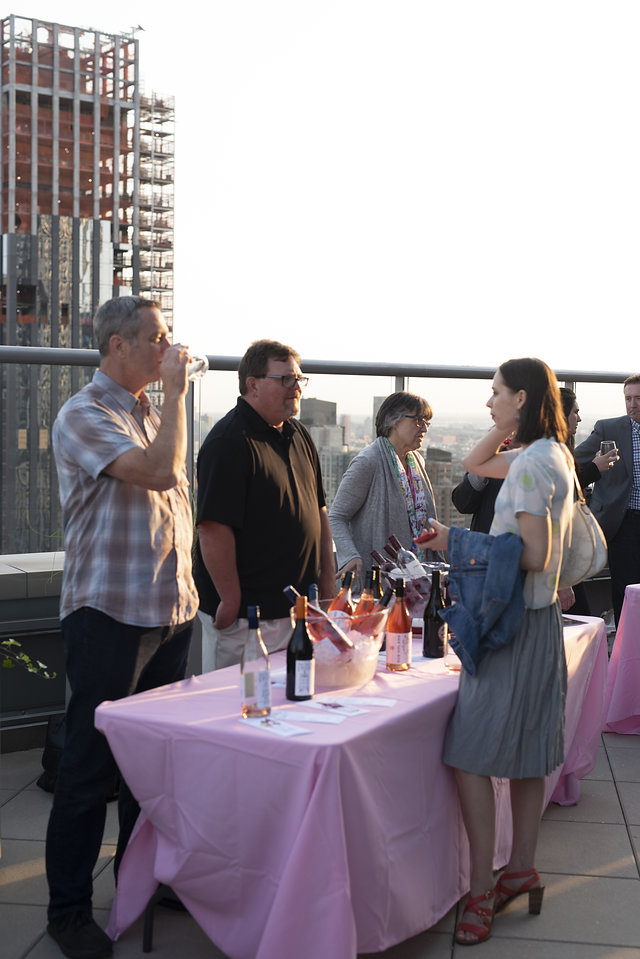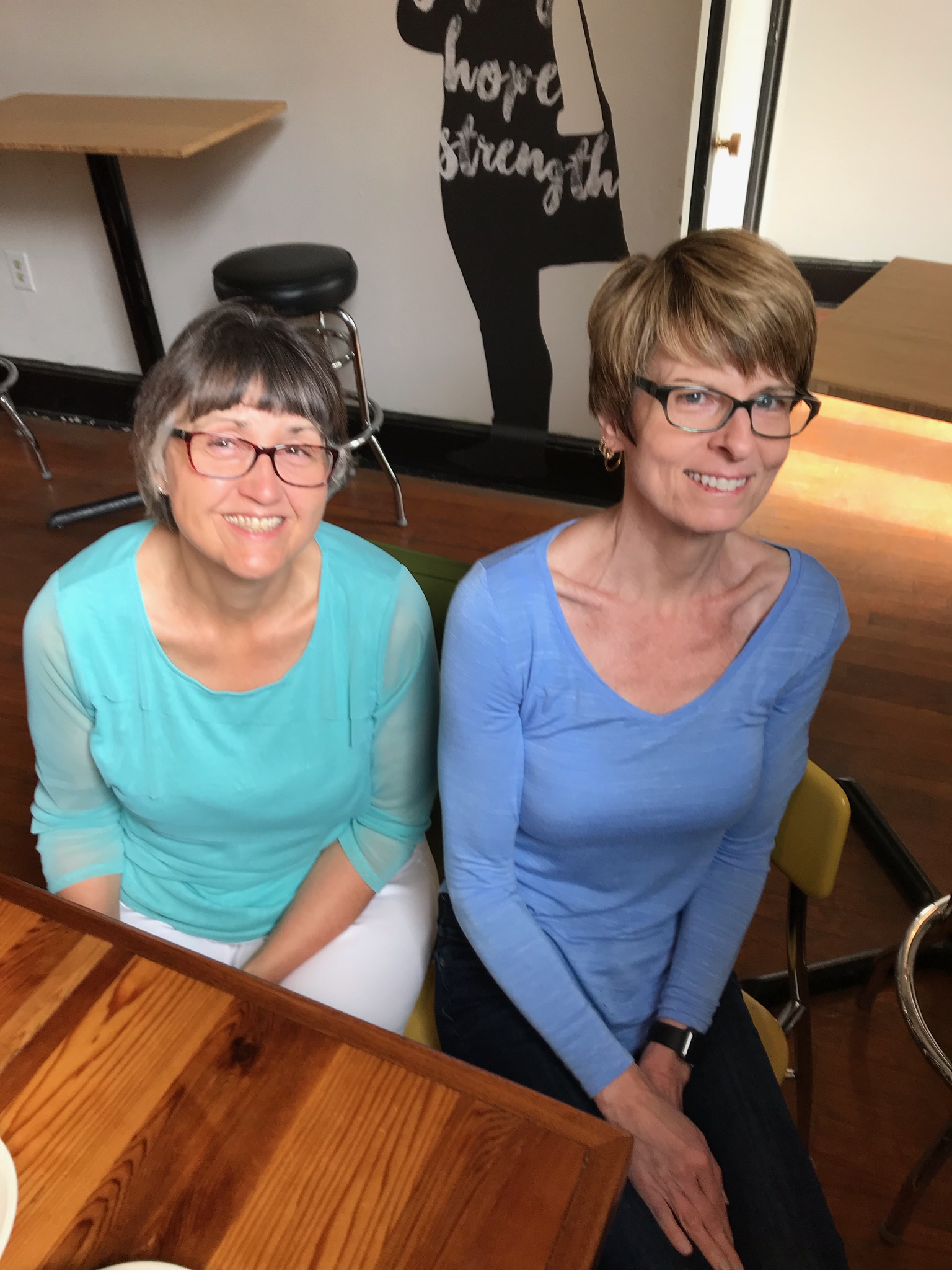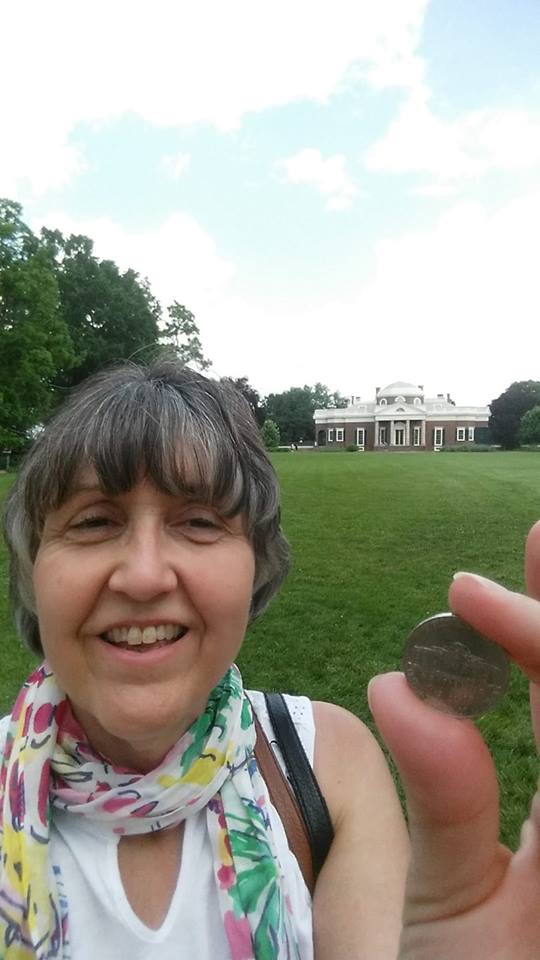 Categories
Recent posts
Popular tags