We'd love to have you come visit us!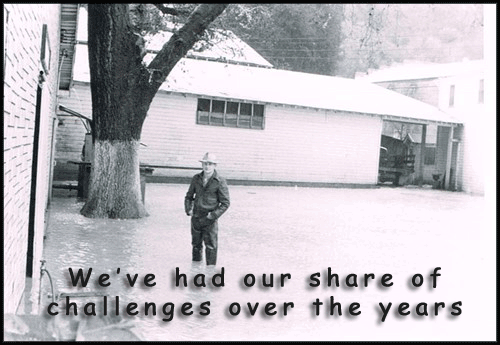 Covid-19 rates at the top of the list
In an effort to protect our staff and you, our treasured guests, we are following the guidelines of closing our Tasting Room for normal tasting experiences. 
The situation is changing daily, and sometimes hourly. Please check back here for updated information about our Tasting Room hours. Wash your hands, practice physical distancing and social connection. Chat with friends, use your devices to stay connected. Together we will get through this and have a chance again soon to share our wines and our stories.
We will be closed on the following holidays: New Year's Day, Easter Sunday, Thanksgiving Day, Christmas Eve and Christmas Day.
If you are in the trade (wholesaler, retail or restaurant) and would like a tour please email Julie Pedroncelli St. John at julie@pedroncelli.com and she will be happy to schedule it.
Reservations are recommended for groups of 8 or more, please click here for detailed information.
Tasting of a selection of wines is $10 per person and waived with the purchase of wine.
Four generations of the Pedroncelli family have called Geyserville, in the Dry Creek Valley of Sonoma County, home since 1927. Tending the land and making wine is much more than a business to us-it is our lifestyle.
Our Tasting Room, the first in the Dry Creek Valley, is the heart of our winery-this is where you get to taste the fruit of our labor and visit with our friendly staff. They know all the ins and outs at Pedroncelli-what is new, what is going on during harvest (our favorite time of year), history of the family (many times you will be served by a family member) and information about our special events.
There are many ways you can share in our way of life: sign up for our e-newsletter, filled with fun facts, latest news and recipes; join our wine club, Club Ped, where you receive regular wine shipments; enjoy a day at the winery for members only or attend other special events throughout the year; gather more information on your favorite wines and order them at our online store; visit us! drink in the view of our estate vineyards while sipping a current or library release, picnic or play Bocce-it's up to you.
Join us for a unique and fun experience--enjoy our beautiful corner of the wine country.