Vineyard and Winery Operations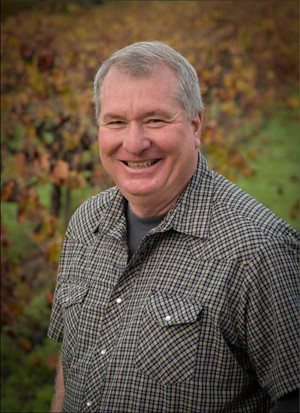 Lance Blakeley, Vice President of Vineyard and Winery Operations
Lance is responsible for managing 105 acres of estate vineyards and for working with the growers that supply Pedroncelli Winery with grapes.  Blakeley began working twenty years ago in the vineyards under the tutelage of senior winemaker John Pedroncelli. He earned a degree in viticulture from Santa Rosa Junior College and took courses in vineyard management from University of California at Davis.  Appointed vineyard manager in 1998, Blakeley continues to work closely with our growers to bring in the best grapes possible.